Hey there, foodies! Easter is just around the corner, and it's time to start planning your Easter dinner menu. Whether you're hosting a big family gathering or a more intimate affair, Easter dinner is a special time to gather around the table with loved ones and enjoy some delicious food. So, what should you cook for Easter dinner? Here are some ideas, along with some real recipes that you can try at home.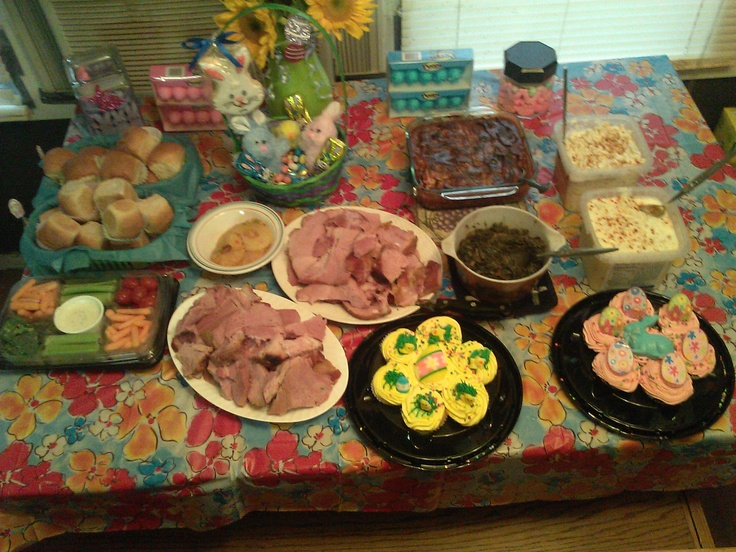 Traditional Easter Foods
When it comes to Easter dinner, there are some classic dishes that have become traditional favorites over the years. Here are some recipes to try:
Glazed Ham: A classic Easter dish that's easy to make and always a crowd-pleaser. This recipe from Delish is perfect for beginners, with a simple glaze made of brown sugar, honey, and mustard. Pair it with roasted vegetables, scalloped potatoes, and a fresh salad for a complete meal.
Slow-Roasted Leg of Lamb: For a more elegant option, try this slow-roasted leg of lamb recipe from Martha Stewart. It takes a bit longer to cook, but the result is tender, flavorful meat that's perfect for a fancy dinner party. Serve it with a side of roasted asparagus or braised fennel for a gourmet touch.
Hot Cross Buns: These sweet, spiced buns are a traditional Easter treat that's perfect for breakfast or dessert. This recipe from King Arthur Baking Co. uses a combination of cinnamon, nutmeg, and currants to create a delicious, pillowy bun that's topped with a sweet glaze.
Non-Traditional Easter Foods
If you're looking for something a little different this Easter, there's no reason you have to stick to tradition. Here are some recipes to try:
Roasted Chicken: For a simple yet satisfying main dish, try this roasted chicken recipe from Ina Garten. The chicken is coated in a flavorful herb butter and roasted to perfection, resulting in juicy, flavorful meat that pairs well with a variety of sides.
Vegetarian Lasagna: This lasagna recipe from Cookie and Kate is packed with seasonal veggies like asparagus, zucchini, and spinach, making it a perfect choice for a springtime dinner. The ricotta and mozzarella cheese make it rich and satisfying, even for meat-lovers.
Grilled Salmon: For a lighter option, try this grilled salmon recipe from Epicurious. The fish is marinated in a sweet and tangy glaze made of honey, soy sauce, and ginger, then grilled to perfection. Serve it with a side of roasted sweet potatoes or a fresh salad for a healthy, satisfying meal.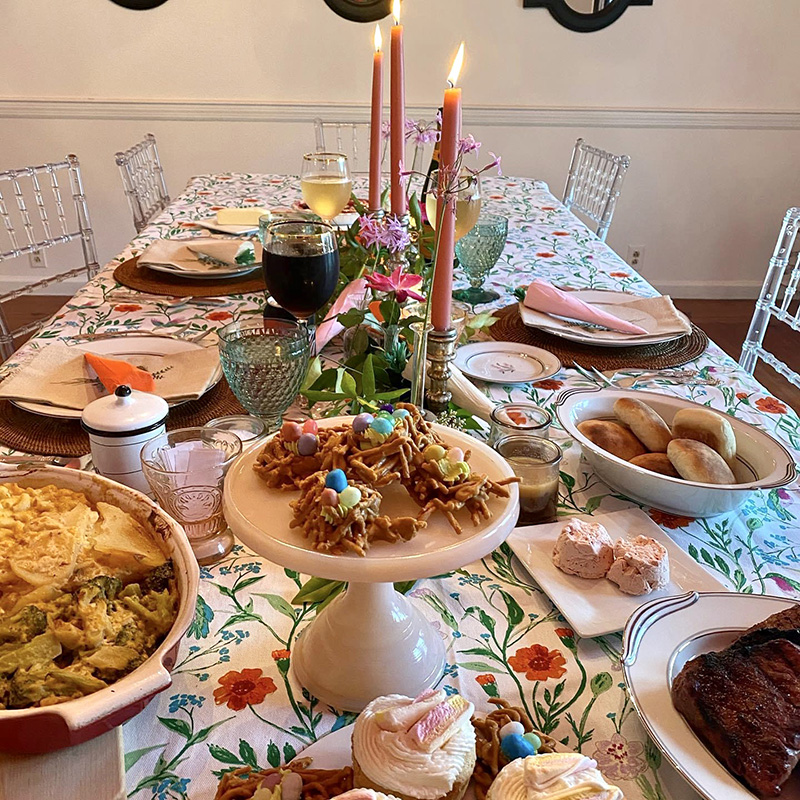 Side Dishes and Desserts
No Easter dinner is complete without some tasty sides and desserts. Here are some recipes to try:
Roasted Brussels Sprouts with Bacon and Maple Syrup: These roasted Brussels sprouts from Food Network are a sweet and savory side dish that pairs well with ham, lamb, or chicken. The bacon adds a smoky flavor, while the maple syrup adds sweetness.
Scalloped Potatoes: This recipe from Bon Appétit is a classic side dish that's always a crowd-pleaser. The thinly sliced potatoes are baked in a creamy, cheesy sauce that's perfect for soaking up with a piece of bread.
Carrot Cake Cheesecake: This recipe from Sally's Baking Addiction combines two classic Easter desserts into one delicious treat. The layers of carrot cake and cheesecake are both moist and flavorful, and the cream cheese frosting ties everything together.
Planning Tips
Planning a big dinner can be stressful, but with some simple tips, you can make the process go smoothly. Here are a few tips to help you plan your Easter dinner:
Make a list of dishes: Start by making a list of all the dishes you want to serve, including appetizers, sides, main dishes, and desserts. This will help you stay organized and ensure you don't forget anything.
Prep ahead: Many dishes can be prepped ahead of time, which can save you a lot of time and stress on the day of the dinner. For example, you can chop vegetables, make sauces, and even bake desserts a day or two in advance.
Delegate: Don't be afraid to ask for help from friends and family. Assign dishes for people to bring, or ask for help with setting the table, decorating, or cleaning up.
Consider dietary restrictions: Make sure you have options for guests with dietary restrictions, such as vegetarian, gluten-free, or dairy-free. You can also ask your guests ahead of time if they have any dietary restrictions or preferences.
Have fun: Finally, remember that Easter dinner is a time to enjoy good food and good company. Don't stress too much about everything being perfect – focus on spending time with loved ones and enjoying the moment.
We hope these recipe ideas and planning tips have inspired you to create a delicious Easter dinner. Whether you stick to tradition or try something new, we wish you a happy and tasty holiday!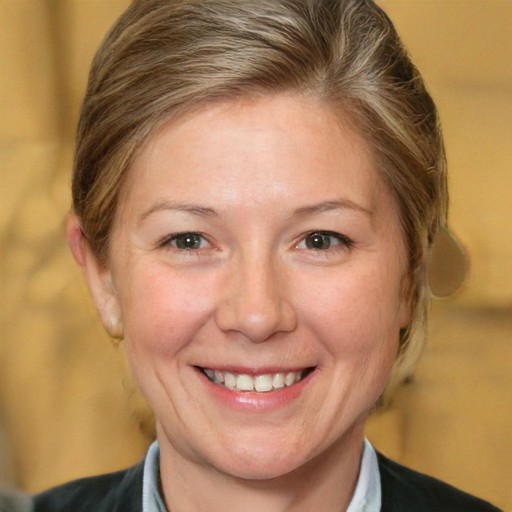 Hi there! I'm Astrid Ogley, a passionate foodie and avid cook. With a love for all types of cuisine, from classic comfort food to exotic international dishes, I'm always looking to expand my culinary horizons. Through this blog, I share my tips and inspiration for cooking delicious meals and exploring new flavors.